Jillian Green (7th - 12th Grade) Phone: (205) 280-2784 Email: jhgreen@chiltonboe.ocm
Adrianne Cofer (Pre-K - 6th Grade) Phone: (205) 280-2773 Email: adcofer@chiltonboe.com
Hello! Welcome to the IHS Guidance Webpage. Isabella is a K-12 school in the Chilton County School System. Above, you will find contact information for the IHS Counselors. Please let us know if there is any way that we can help your child throughout the school year.

On this page, you will also find links to various other resources that will keep you informed and up-to-date on what is happening at IHS.
The school counselors also have a list of community resources avaialble for any parents or students in need of additional outside services.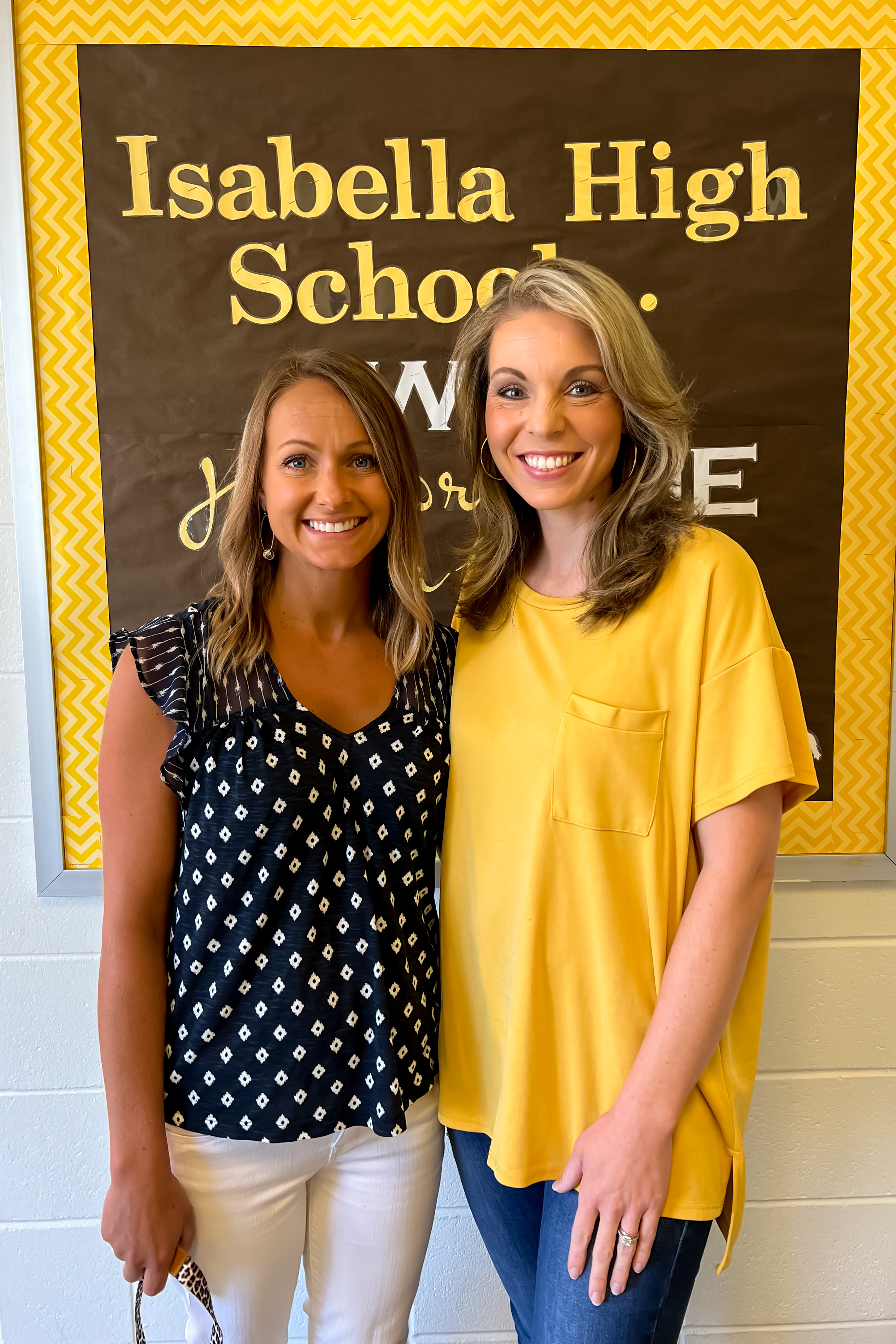 Contact List
Contact Name
Job Title
Phone Number